PZ85 Weekly Schedule
Tuesday - PZ85 Plays
Host: Double H
Main Cast: Cody Sandusky, Lindsey Wolfgong, Tanner Calvert, Seanán Young
Guest Appearances: Jesse Kimball, R.E. Casper, Asa Gray, Steven Bright
Double H is your resident game master and brings the adventure to a rotating set of heroes weekly through live tabletop gameplay! From Ghostbusters to Star Wars, Dungeons and Dragons and more, we've got it all!
---
Wednesday - Pro Wrestling Unscripted
Host:  Seanán Young
Main Cast:  Double H

Guest Appearances: Asa Gray, Dalton Anthony 
Once the flagship show of PZ85, Pro Wrestling Unscripted covers everything pro wrestling-related, from industry news to show previews/recaps and more. When the action spills out of the ring, expect the pWu crew to be on the case!
---
Thursday - Podzilla After Dark (PZ85 AD)
Host:  Seanán Young
Main Cast:  Lindsey Wolfgong, Jesse Kimball, Shelby Kimball, Double H

Guest Appearances: Tanner Calvert, R.E. Casper
Thursday is an uncensored look at culture, pop or otherwise. From music to TV, movies to current events, everything is on the table with no rules or restrictions. It's also the home of Lindsey's famous weekly lists!
---
PZ85 Specials
(Typically posted Mondays, Fridays, or on the weekend)
I Want to Believe
Host: Seanán Young
Cast: Tanner Calvert, Double H, Lindsey Wolfgong
PZ85 returns to its paranormal roots and continues the search for the unknown. Ghosts, aliens, demons - anything and everything from the supernatural to the extraterrestrial is on the table in this discussion of off-beat news from around the world.
---
Arguably Entertaining
Host: Double H
Cast: Anyone up for a fight!
No holds are barred when the PZ85 cast brings their opinions to the table for Arguably Entertaining! Double H moderates as two sides wage debate-style war to decide who's the best -- and who would win in a fight -- between our champions. Ghostbusters vs. the X-Files? Mario vs. Sonic? The discourse starts here!
---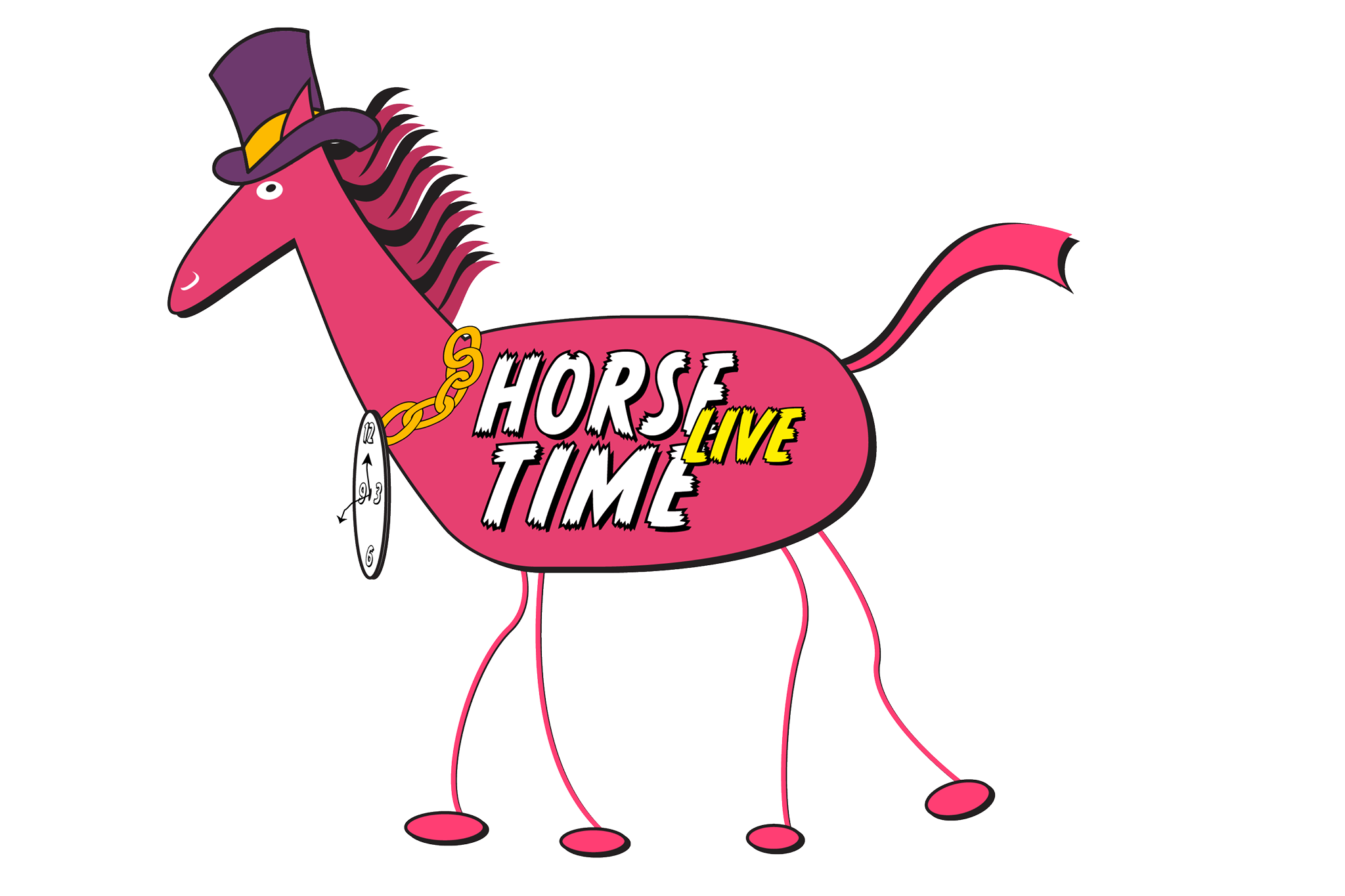 HORSE TIME
Host:  Seanán Young
Main Cast:  Double H, R.E. Casper

Guest Appearances: Literally everyone else
IT'S HORSE TIME! Once a Friday night stalwart, we now occasionally finish off the week with a completely random show about nothing and everything all at once. Casual talk, no bullet points, and absolutely no horses.
---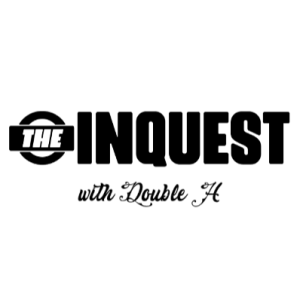 The Inquest
Host: Double H
Ever wondered why that favorite TV show of yours was canceled so abruptly? Curious about movie endings that were never resolved (or made in the first place?) This is why Double H began The Inquest. Join him for a solo outing and dive deep into pop-culture mysteries in this series of scripted specials!
---
No Turning Back
Host: Seanán Young
Politics and current events reign supreme as Seanán goes solo for a weekly recap of all the things you need to know from around the globe. You'll get the facts, but you'll also get his opinions on those facts, and trust us - he has a lot to say.
---
Hallow's Eve Tales
A new Halloween tradition at PZ85, the Hallow's Eve Tales are a limited series of original horror narratives written, voice-acted, and produced by the Podzilla cast and crew. Catch a full season of spooky stories every October with new episodes dropping each week!
---
(Please note that our weekly schedule is subject to change at any time without notice. Follow Podzilla 1985 on Facebook for updates about schedule changes.)